Simple Projects to Get Your Home Ready for Summer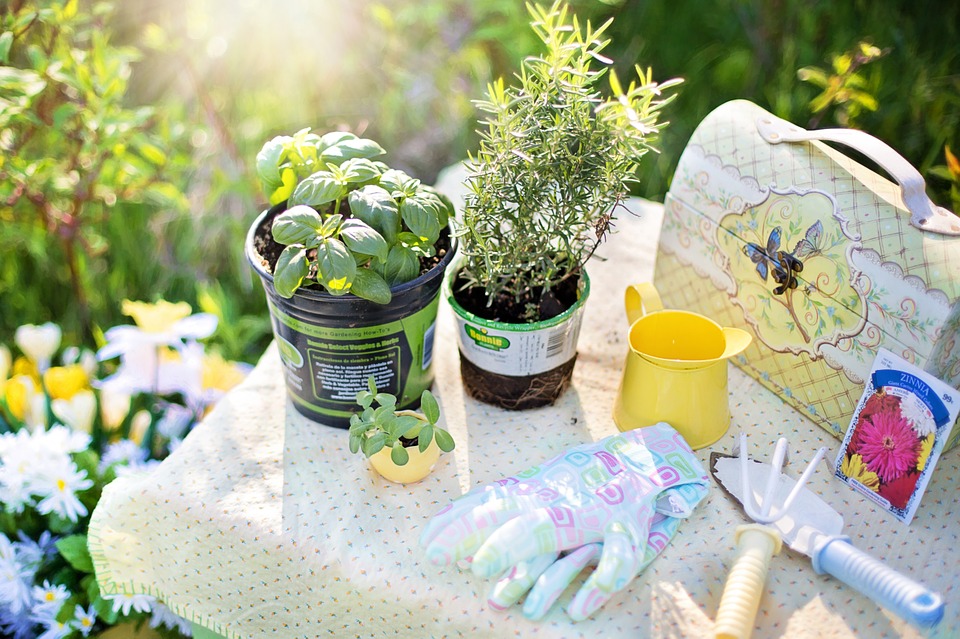 Now that summer has officially started, there's plenty more time to enjoy time in the sun. Here are some simple projects to get your home ready for summer.
Tree Bench
What's a tree bench, you ask? It's simply a bench that surrounds a tree, making it a great place to catch up on a book or to enjoy a snack al fresco. To do so, all you need are some two-by-fours and a drill, and you'll be well on your way to getting your home ready for summer.
Grill Cart
With summer here, you'll likely spend more time grilling out. To ease the cooking process, purchase a cart to hold the necessities. Similar to a bar cart, you can use a grill cart to keep all of your barbecuing utensils, lighter, tongs and more! Look for carts that have a sturdy surface in case you need to do any last minute chopping.
Garden Beds
If you have a green thumb, you'll know most gardens were completed during spring. But, it's never too late to start, especially since it's still early summer! First, find the area in your yard that will get the most sun. Then, you can use a variety of materials to build your garden bed, from spare pallets to wine barrels. Once you've created your garden bed, plant your favorite herbs, veggies and flowers to enjoy all summer long.
Fire Pit
Fire pits instantly create an entertaining environment for your guests. From roasting marshmallows to hot dogs to just enjoying the crackling fire in the cooler summer nights, having your own fire pit instantly gets your home ready for summer. Once you know your state's regulations for having fire pits in your yard, you have several options. You could have the stone match your patio or you could even make your own in-ground fire pit. The options are endless!
Outdoor Lighting
The summer parties can continue when you add lighting to your backyard. Hang lights in trees or install sconces; you can't go wrong with outdoor lighting of all sorts. Solar-powered string lights are a great option if you'll be using these often, and they won't skyrocket your power bills.