5 Neighborhood Features that Increase Your Home's Value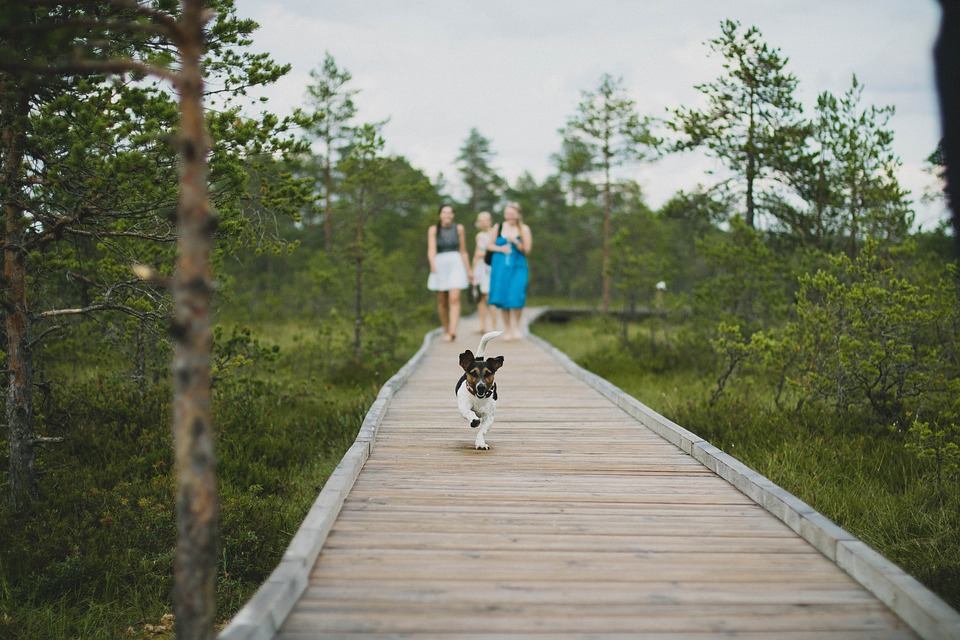 By now, you've likely already listed your home on the market, but that doesn't mean you can't add on these neighborhood features if they apply to your home.
Sure, upgrading the kitchen and installing hardwood floors are home features that undoubtedly increase its value, but what about your neighborhood?
If your home has any of these five neighborhood features, you may want to add them to your listing to attract buyers. If you're on the house hunt, look out for these features in your potential neighborhood as you search for your next home.
Proximity to retail shops and amenities
If your home is located to nearby, popular retail shops and amenities, you can vouch for the value this neighborhood feature adds to your home. Retail shops and amenities can include everything from neighborhood bars to grocery stores and pharmacies to local restaurants.
Hiking trails
Great for cardio and enjoyment for the little ones and furry family members, hiking trails score high on buyers' lists when on the house hunt. More often that not, neighborhood hiking trails are more secluded from the public making this an exclusive perk for homeowners.
Historic districts
Going hand in hand with proximity to amenities, historic districts not only boast interesting surroundings, they're also charming and come with more character. Experts say that homes in historic districts often increase in value at a greater rate compared to the overall local market.
Dog parks
Especially prominent in urban areas, dog parks are a popular neighborhood feature known for increasing home value because there is often less green space. Experts say that the average pet owner in America is a dog owner, which makes this feature even more attractive when looking for a place for their furry family members to exercise and socialize.
Mature trees
It's no secret that buyers love the look of overarching trees within a well-established neighborhood. However, mature trees offer more than just privacy and aesthetics to a home. A survey found that mature trees in a neighborhood could increase the area's value by as much as 15 percent.