3 Quick Tips for Long-Term Homebuying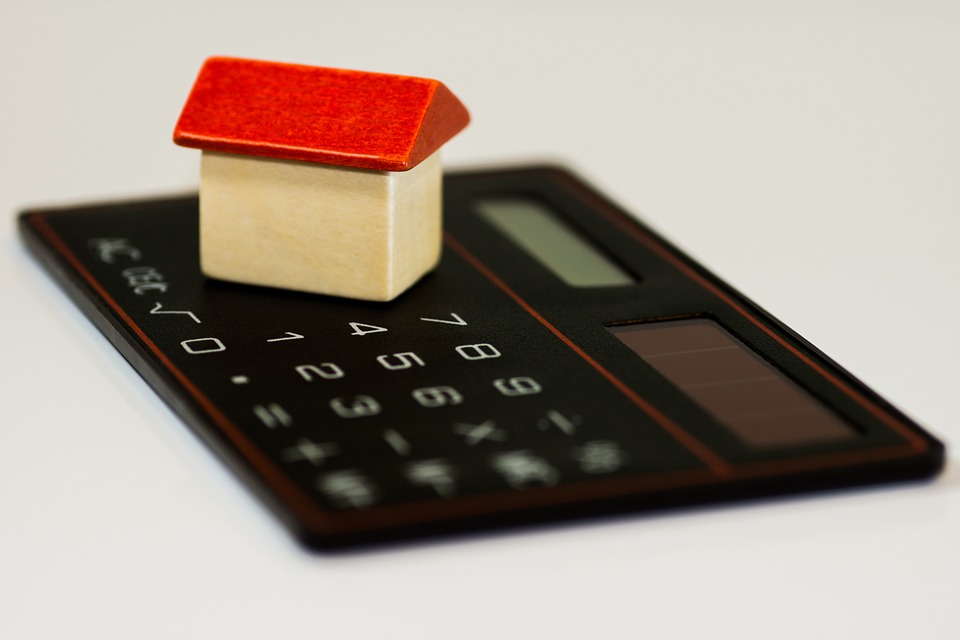 Perhaps you're exiting the starter-home stage of homeownership, or you know you'll be staying put for several years. Whatever the case may be, experts say that the average homeowner sells their home every nine years, and first-time buyers are planning to stay in their homes for 15 years (quite a jump from the average of six years in 2006).
But how do you know when a home is worth the long-term investment? Here are three quick tips to assist you when searching for a home that will also appreciate well over time.
1. Analyze a home's sales history to determine its value.
Did you know that two homes on the same block can have very different values? Factors that determine a home's value can include square footage, location and even proximity to grocery stores, among many others. The best way to predict if a home will appreciate over time is to review the sales history. Take a close look at how its price has changed over the years and compare those numbers to the local trends. It's likely that a home that appreciates faster than the local market's trends will be a good fit for your long-term home.
2. Location is king.
While first-time homebuyers may fall in love with a home's hardwood floors, open floorplan and renovated kitchen, how's the neighborhood? Be careful to not get too enamored with a home's features that you overlook its location when you're buying for the long-term. A home value is directly linked with the location in which it resides. Consult local resources that can predict the economy for the location you are looking to buy a home. Keep in mind that the aesthetic qualities you are looking for in a home can be changed and upgraded. Your home's location, on the other hand, cannot be altered.
3. Gauge which home improvements will add value.
Now that you've analyzed a home's price history and location, take a look at the home improvements you'd like to accomplish in that home. More often than not, home improvements will cost you more than the value they add. However, significant improvements, such as adding a room or a complete kitchen remodel, will add great value. Look to resources like Remodeling Magazine's 2017 Cost vs. Value Report to view data about home improvements conducted in your region and their effect on a home's value when reselling.