4 Simple, Affordable DIY Projects for the Weekend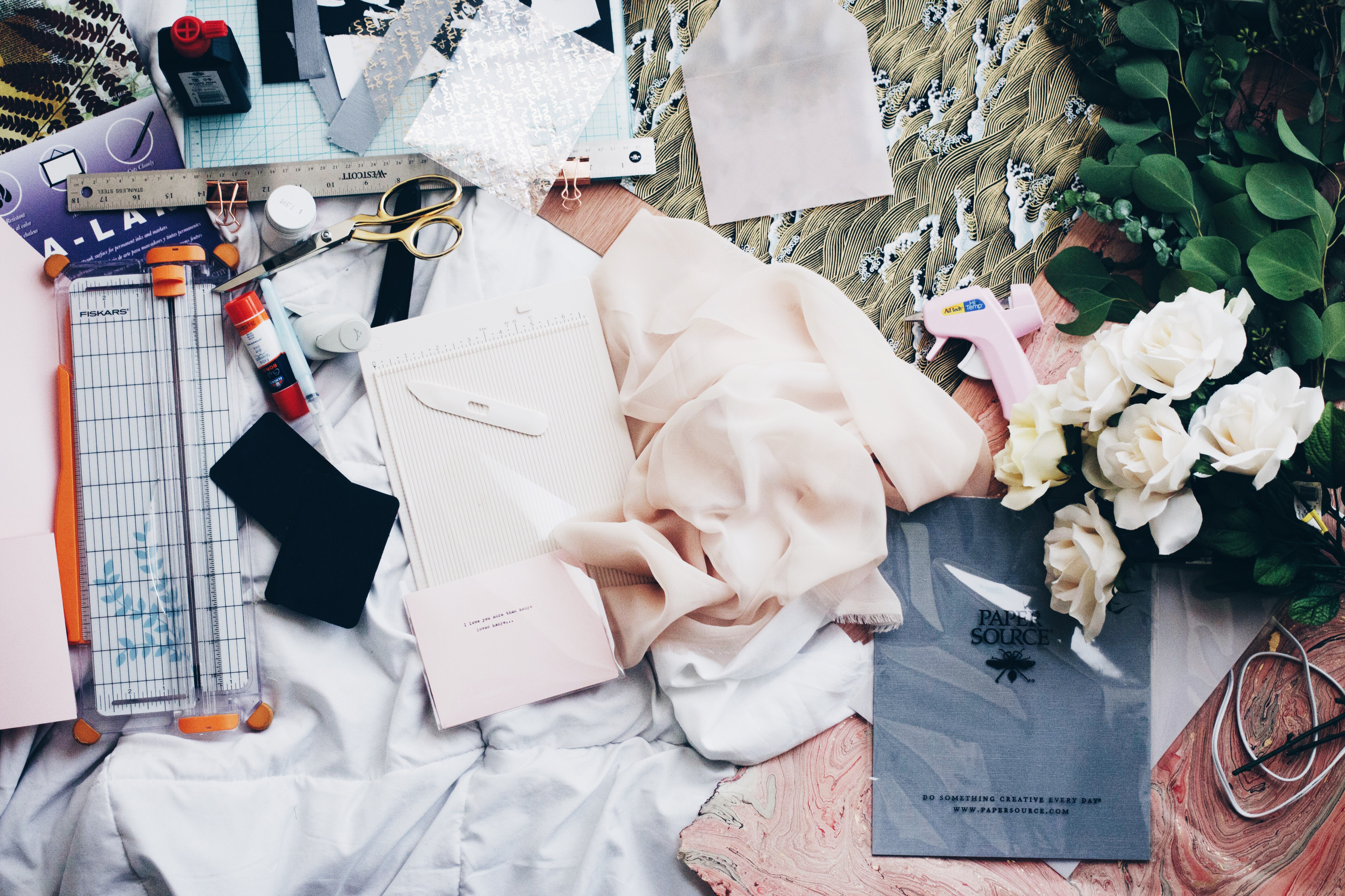 Whether you're looking to do some last-minute DIY projects before you put your home on the market, or you're just itching for an update, this is for you! Here are four simple DIY projects that are quick, simple and, more importantly, won't break the bank.
Add a kitchen backsplash
Kitchen backsplashes make a world of difference in the overall look of your kitchen. Sure, backslashes catch all of the unintended cooking splashes to protect your walls, but they also add an element of design and a modern update. (We're looking at you, white subway tiles.) Luckily, this project can be done quickly and on a budget.
Wallpaper a wall or … few
Looking to make a statement in a flash? Welcome wallpaper into your decor! While this design element used to be old-fashioned, the trend has come back in full force. Choose to go graphic or floral, different textures and colors … you name it! The choices for wallpaper these days are endless.
If you haven't wallpapered before, your local hardware store is sure to have an affordable kit for beginners, which comes with rollers in all sizes. There is also removable wallpaper if you rent your home or are known to change up your décor more often. Lastly, check out sites like Etsy.com and WallsNeedLove.com for unique wallpaper designs.
Chalkboard a wall
Affordable and simple, this DIY project takes the cake for the easiest, yet most functional, project among the mix. If you have an awkward small space in your home or are looking for a place to keep your ongoing grocery list and list of things to do around the house, why not go the chalkboard wall route? You can use paint or even removable decals for this DIY.
Switch out your hardware
Looking for an instant cabinet upgrade? Change out the hardware on your cabinets. All you need is your drill and new hardware, which makes this a pretty affordable and approachable DIY project for the weekend. If you're looking for unique and nontraditional hardware, visit Anthropologie or Michaels. For basic hardware, your local Home Depot or Lowe's will have a great assortment.