Everything You Need to Know About Homebuying in Spring 2017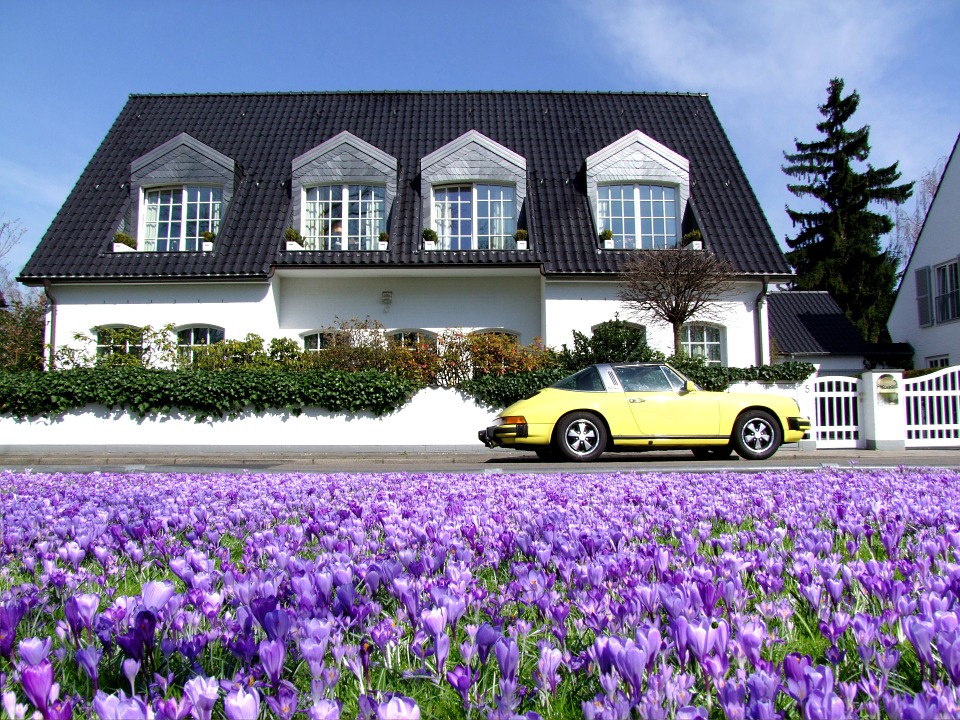 Whether or not you've began the house hunt, you'll quickly learn that the spring season is the peak time of the year for homebuying.
The real estate market is constantly shifting year after year, so here's the scoop on homebuying in spring 2017.
Inventory is slim.
According to a study by Trulia, home inventory has been low for the last eight quarters, which is making it more challenging to find a home for a reasonable price. As a result of the decreasing inventory, home prices have increased. This factor makes it especially difficult for first-time homebuyers looking for a deal.
The market is competitive.
Because of less inventory, a home that is fairly priced and in good condition will sell in a matter of days. To combat this competitive market, be willing to work with the seller and act quickly to place your offer.
Interest rates are on the rise.
The Federal Reserve recently announced that interest rates could soon rise by a quarter of a point. However, the rates are still low overall. Depending on how serious you are about buying a home this year, this may steer or even delay your search.
It's all about timing.
The best position to be in when buying a home is to have a down payment of 20 percent. However, if you currently have 5 percent, it may be best to go ahead and put this amount down and pay private mortgage insurance to avoid the rising interest rates.
Overlooking a home's flaws will increase your chances.
Sure, a home may be gorgeously painted with stainless steel appliances and marble countertops, but if you're set on homebuying in spring 2017, you may want to revisit the home you toured with an outdated kitchen and a wonky layout. To reiterate, since the market has lower inventory, there's more competition. This also means that your choices are slim, and overlooking cosmetic flaws could be the answer to getting your home for a steal.
Preapproval pays off.
The average monthly income that a homebuyer would need to put down has increased by 2.9 percent to 38.3 percent. The more you achieve during the preapproval process (i.e., budgeting, saving your money, etc.), the greater chance you have in buying a home faster. Plus, preapproval preparedness is very attractive to sellers.